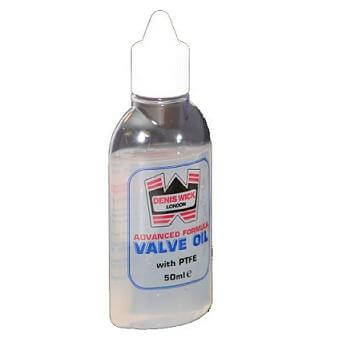 Denis Wick Valve Oil
Denis Wick is pleased to set a new standard in brass instrument lubrication with innovative new product. Developed in association with trumpet expert Will Spencer, Denis Wick Advanced Formula Valve Oil is already acclaimed as a favourite by many leading brass players.
Price £5.50
Add to basket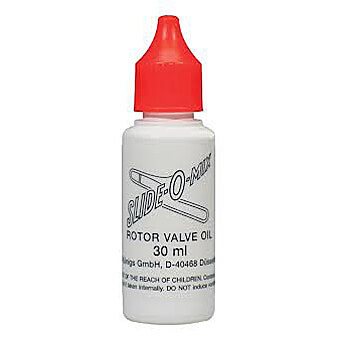 Slide-O-Mix Rotor Valve Oil
The Slide-O-Mix Rotary Valve Oil is designed specially to prevent wear in rotary valves, and to keep them working smoothly.
Price £4.00
Add to basket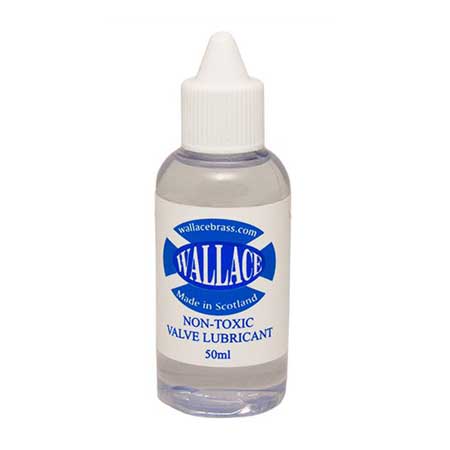 Wallace Valve Oil
Non toxic valve oil from Wallace Brass. The oil does not evaporate like traditional oils therefore it lasts longer. This product has the DOW-Corning certificate which can be provided for educational purchasing departments.
Price £5.50
Add to basket